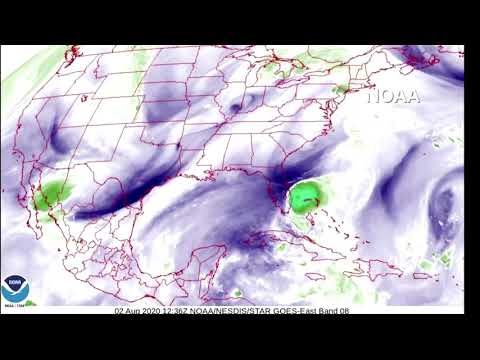 Isaias, downgraded from a hurricane but still a powerful tropical storm, moved along Florida's eastern coast on Sunday, bringing strong winds but no longer posing a storm surge threat.
Subscribe: http://smarturl.it/reuterssubscribe
Reuters brings you the latest business, finance and breaking news video from around the globe. Our reputation for accuracy and impartiality is unparalleled.
Get the latest news on: http://reuters.com/
Follow Reuters on Facebook: https://www.facebook.com/Reuters
Follow Reuters on Twitter: https://twitter.com/Reuters
Follow Reuters on Instagram: https://www.instagram.com/reuters/?hl=en