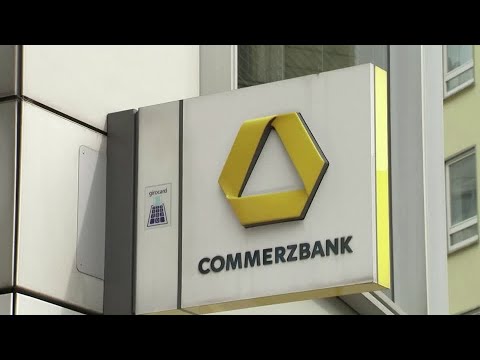 Commerzbank expects a writedown on loans to collapsed payments firm Wirecard and fallout from the coronavirus crisis to result in a loss for the year, compounding the challenges already facing Germany's second-largest bank.
Subscribe: http://smarturl.it/reuterssubscribe
Reuters brings you the latest business, finance and breaking news video from around the globe. Our reputation for accuracy and impartiality is unparalleled.
Get the latest news on: http://reuters.com/
Follow Reuters on Facebook: https://www.facebook.com/Reuters
Follow Reuters on Twitter: https://twitter.com/Reuters
Follow Reuters on Instagram: https://www.instagram.com/reuters/?hl=en